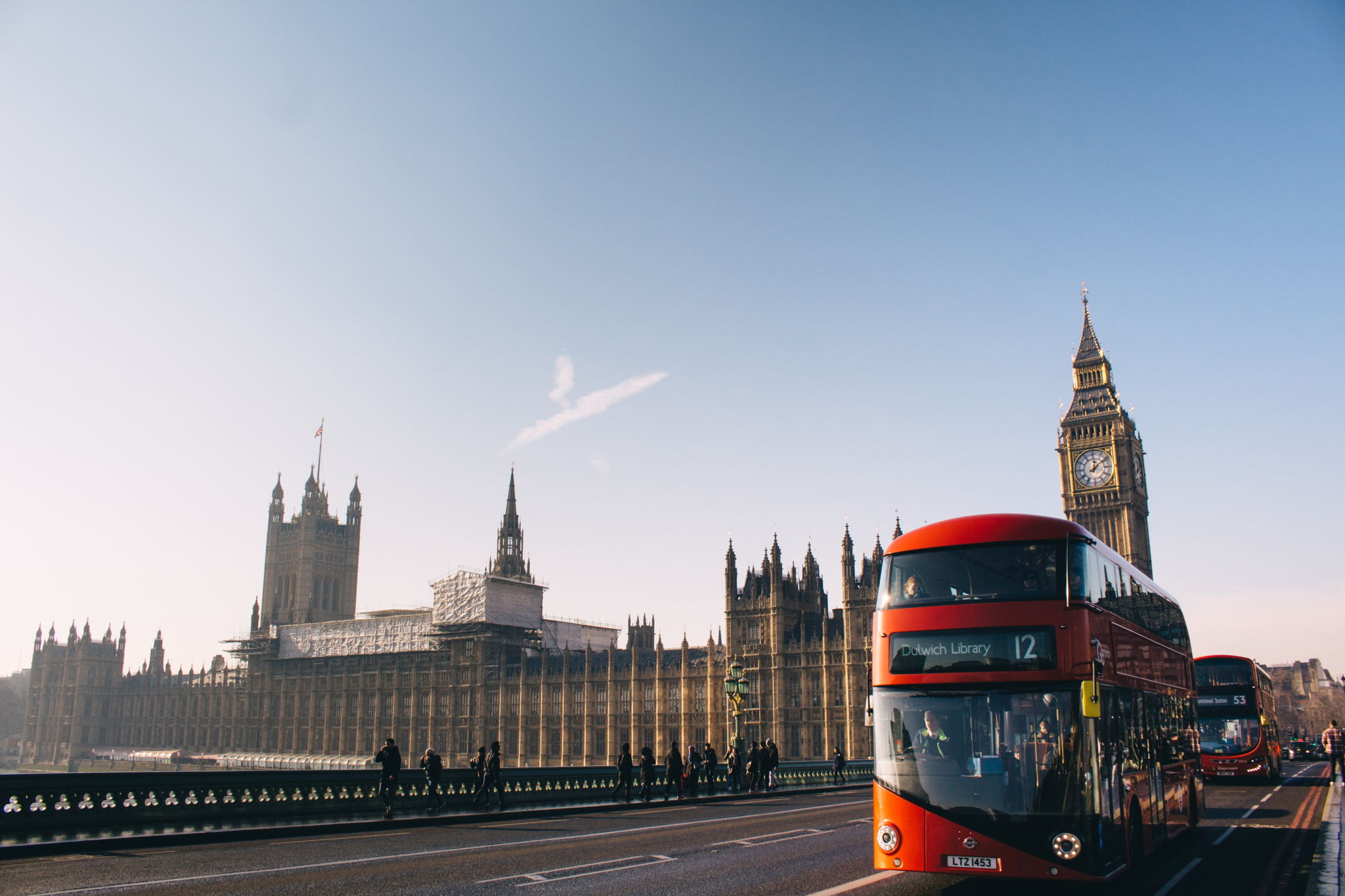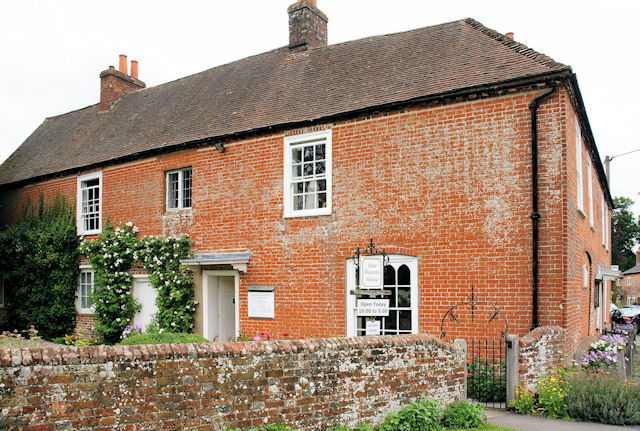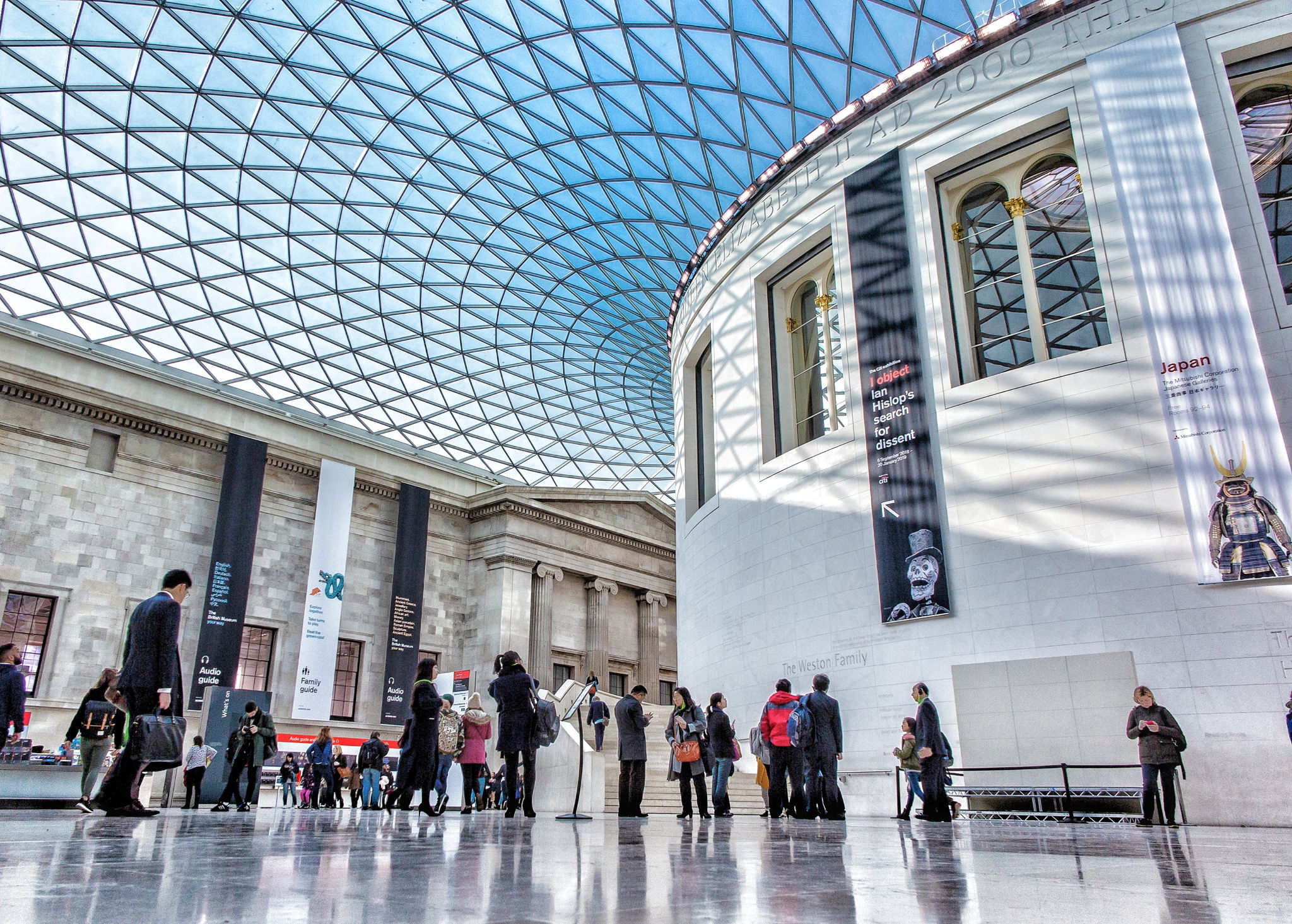 A few of our most loved recent talks & virtual tours...
The hidden secrets of London
Jane Austen's house, a virtual tour
British Museum online event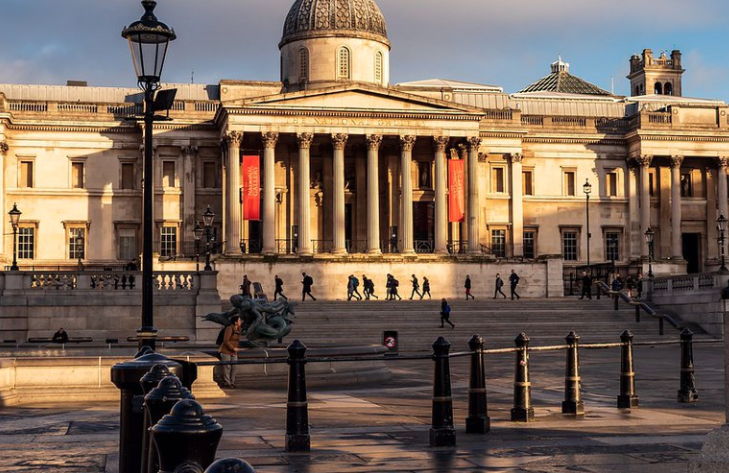 Trafalgar Square and Lord Nelson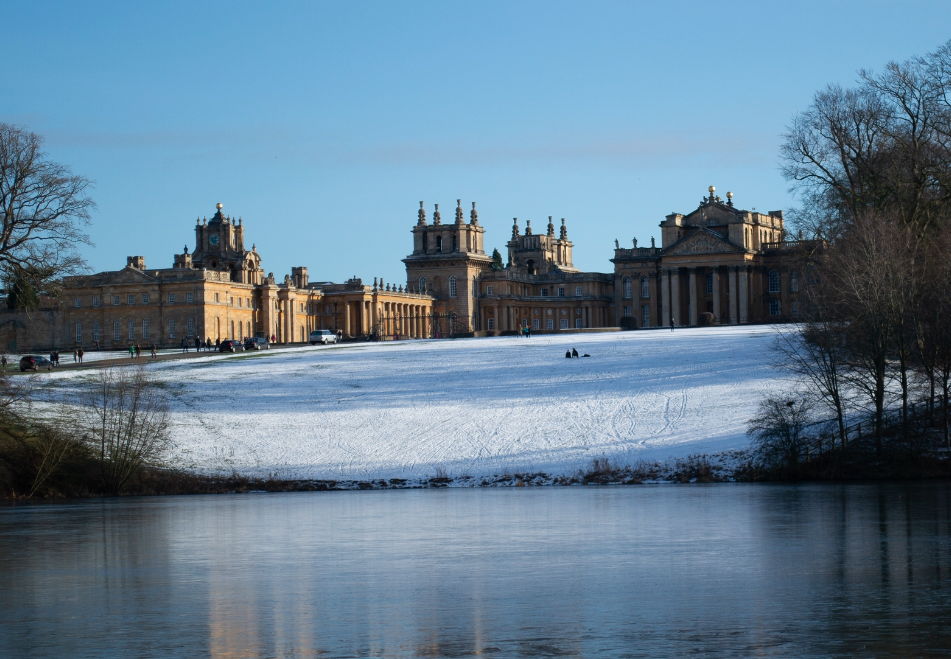 Blenheim Palace virtual tour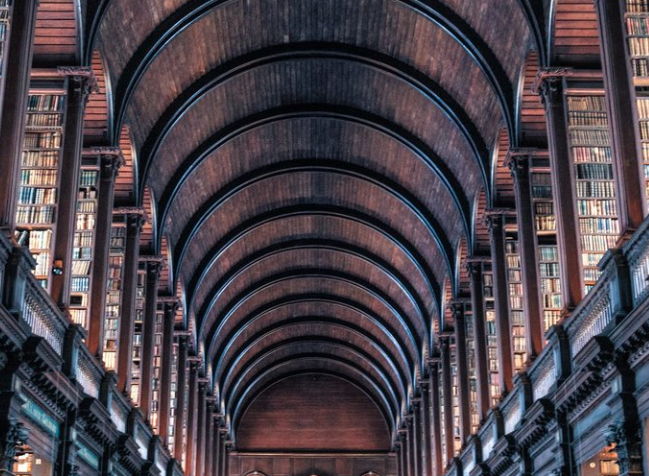 A few upcoming online talks & virtual tours...
It's free, so why not give one of our upcoming events a try?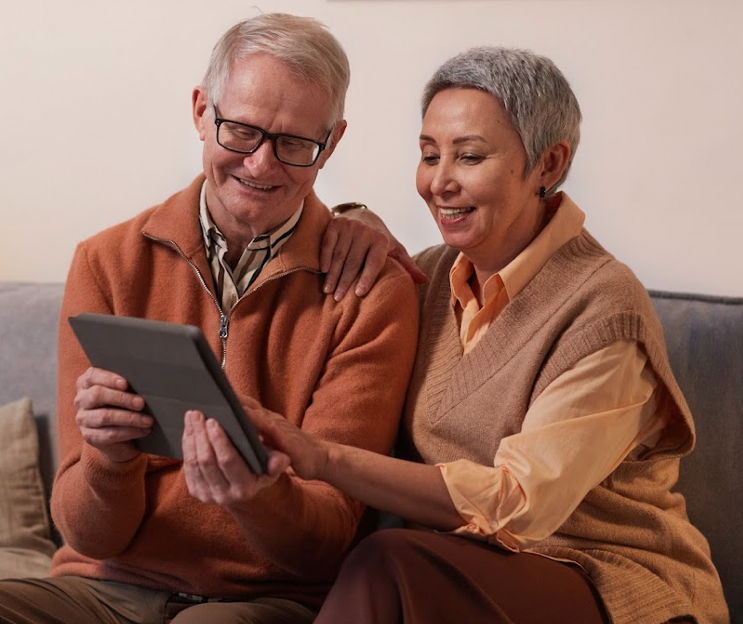 We send you an email with a link to join the live event, or for you to watch a recording at a time convenient for you

Browse 100+ events in our Event Calendar & join any that take your fancy, for free!